What should I do if I need 200 dollars now?
If you need $200 urgently, there are several steps you can consider to address the situation. First, take a moment to assess your immediate resources – check if you have any spare funds, such as cash on hand or money in a savings account. Next, consider reaching out to friends or family who might be able to assist you during this time. If these options prove insufficient, you might think about obtaining a small, short-term loan from a reputable financial institution. While loans should be a last resort due to potential interest and repayment obligations, they can temporarily solve your immediate financial needs.
What loan options are available to get 200 dollars instantly?
Payday loan products are short-term loans typically offered by specialized lenders. They are designed to provide quick cash to borrowers who can repay the loan with their next paycheck. While these loans are quick to obtain, they often come with high-interest rates and fees, making them costly

Cash advances can be obtained through credit cards. This involves withdrawing cash from an ATM using your credit card. Remember that cash advances usually have higher interest rates than regular credit card purchases and might involve additional fees.

Some online lenders and financial institutions offer small personal loans that you can apply for and receive relatively quickly. These loans might have more reasonable interest rates and repayment terms compared to payday loans or cash advances. However, the application process could still take some time, and approval might not be guaranteed for everyone.
Pros and cons
Pros
Cons
How to apply for a 200-dollar loan?
Research Lenders. Look for online lenders or local financial institutions that offer small-dollar loans. Check their reputation, reviews, and terms to ensure they are reliable.

Gather Information. Prepare your identification documents (ID, proof of income), contact details, and bank account information.

Visit the Website or Branch. If applying online, visit the lender's website and navigate to their loan application page. If applying in person, visit the nearest branch.

Fill Out the Loan Request Form. Complete the loan application form, providing accurate information about yourself, your income, and your contact details.

Provide Documents. Upload or present the required documents, such as identification and proof of income.

Review Terms. Carefully read and understand the terms, including interest rate, repayment period, fees, and any penalties.

Submit Loan Request. Submit the application form and required documents. For online applications, this is usually done electronically.

Wait for Approval. Wait for the lender to review your application. Approval times vary but can be relatively quick for small loans.

Receive Decision. You'll receive a loan approval decision. If approved, review the loan agreement carefully before proceeding.

Accept Agreement. If you agree to the terms, electronically sign the loan agreement or sign it in person if required.

Receive Loan Funds. Upon acceptance, the funds will be disbursed to your bank account. Depending on the lender's policies, this process can take a few hours to a day.
Requirements
Age. You must be at least 18 years old (varies by jurisdiction).

Income. Proof of a steady income source, such as employment or benefits.

Identification. Valid government-issued photo ID (driver's license, passport, etc.).

Bank Account. An active bank account for loan deposit and repayment.

Contact Information. Valid phone number and email address.

Residency. Proof of residency (utility bill, lease agreement, etc.).

Credit Check. Some lenders may perform a basic credit check. However, your credit is not an essential factor for approval, so poor or bad credit borrowers can be approved as well.

Application. Completed loan application with accurate information. If you are after an online payday loan, make sure you are applying through a secure platform.
Conditions
Interest Rate. The interest rate is the cost of borrowing money and is typically expressed as an annual percentage rate (APR). The interest rate for small loans like $200 loans can be relatively high due to the short repayment period, up to a 700% APR.

Repayment Period. The repayment period is the timeframe in which you need to repay the loan. This period is often short for small loans, ranging from a couple of weeks to a month.

Fees. Additional fees might be associated with the loan, such as origination fees, late payment fees, and prepayment penalties. Be sure to understand all the fees involved before accepting the loan.

Credit Check. Some lenders might perform soft credit checks as part of the application process. However, there are lenders that offer loans without a strict credit check, focusing more on your income and ability to repay.

Application Process. The process of applying for a loan can vary. Some lenders have an online application process, while others might require in-person visits to a branch.

Approval Time. Approval times for $200 payday loan requests can vary from a few minutes to a day or more, depending on the lender's policies and the information you provide.

Loan Amount. Make sure the lender is offering the specific loan amount you need, in this case, $200.

Repayment Method: You'll need to understand how you'll make repayments – whether it's through automatic withdrawals, online payments, or other methods.

Late Payment Consequences. It's important to know the consequences of missing a payment. This could include additional fees, increased interest rates, and potential damage to your credit score.

Renewal or Rollover Options. Some lenders offer the option to extend or "roll over" the loan if you can't repay it on time. Be aware that this can lead to additional fees and increased payday loan costs.

Prepayment. Check if the lender allows you to repay the loan early without incurring penalties.
Where can I get a 200-dollar loan instantly?
Advance America
With over 1,400 physical locations and online services, Advance America provides payday, installment, and title loans. Be cautious of their high-interest rates and fees.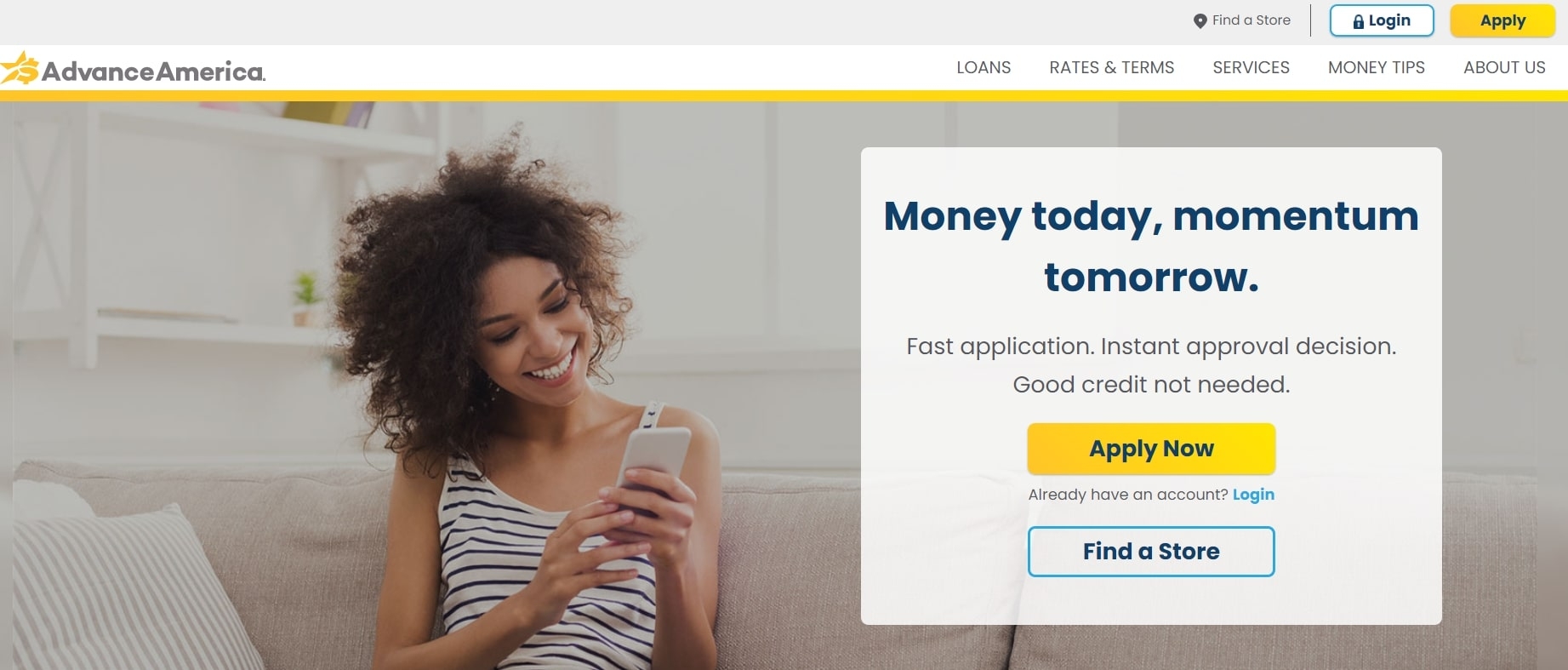 Speedy Cash
Operating in 27 states, Speedy Cash offers payday loans ranging from $50 to $1,500 with quick approval times, addressing urgent financial needs.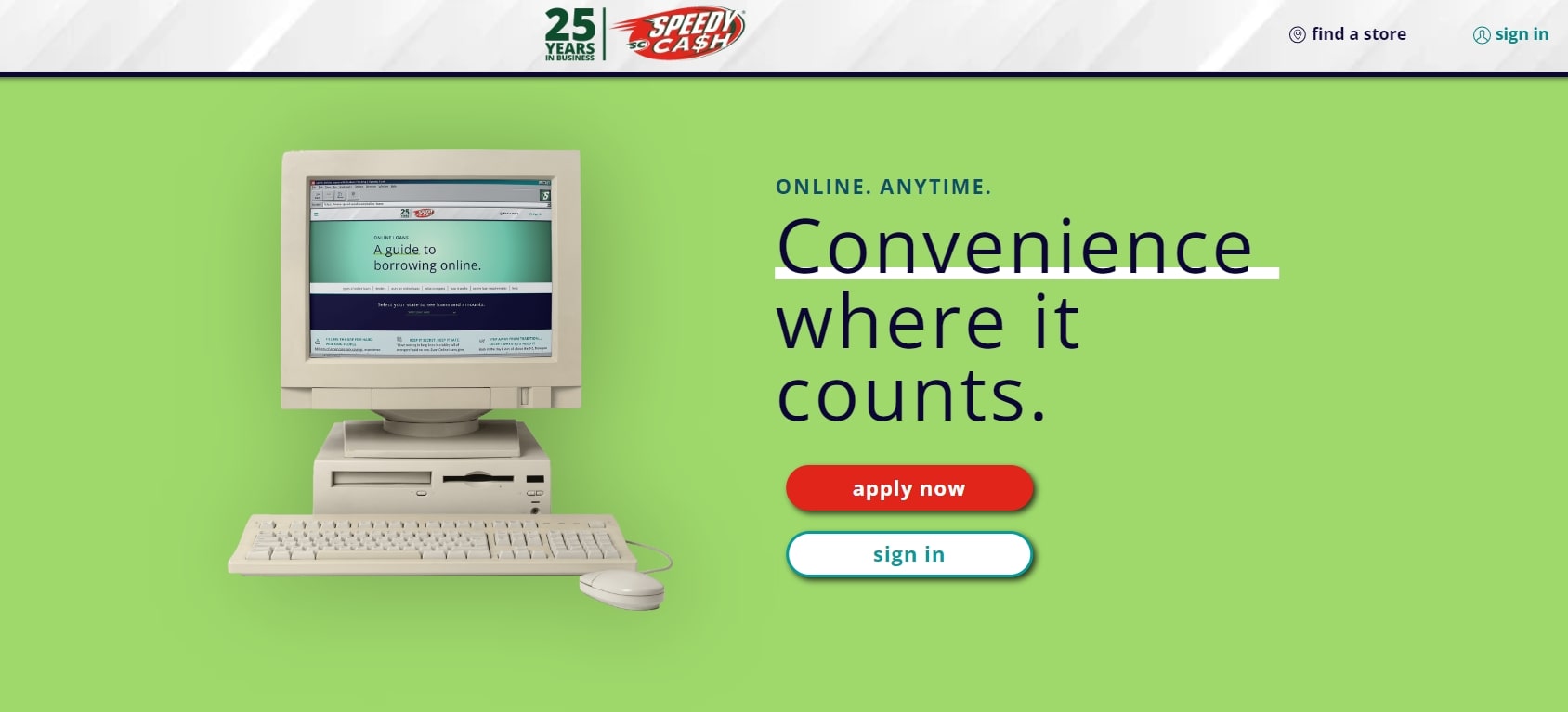 Cash Store
Cash Store is a direct lender that provides installment loans up to $3,000, with fixed APR rates varying by location, offering practical solutions for financial requirements.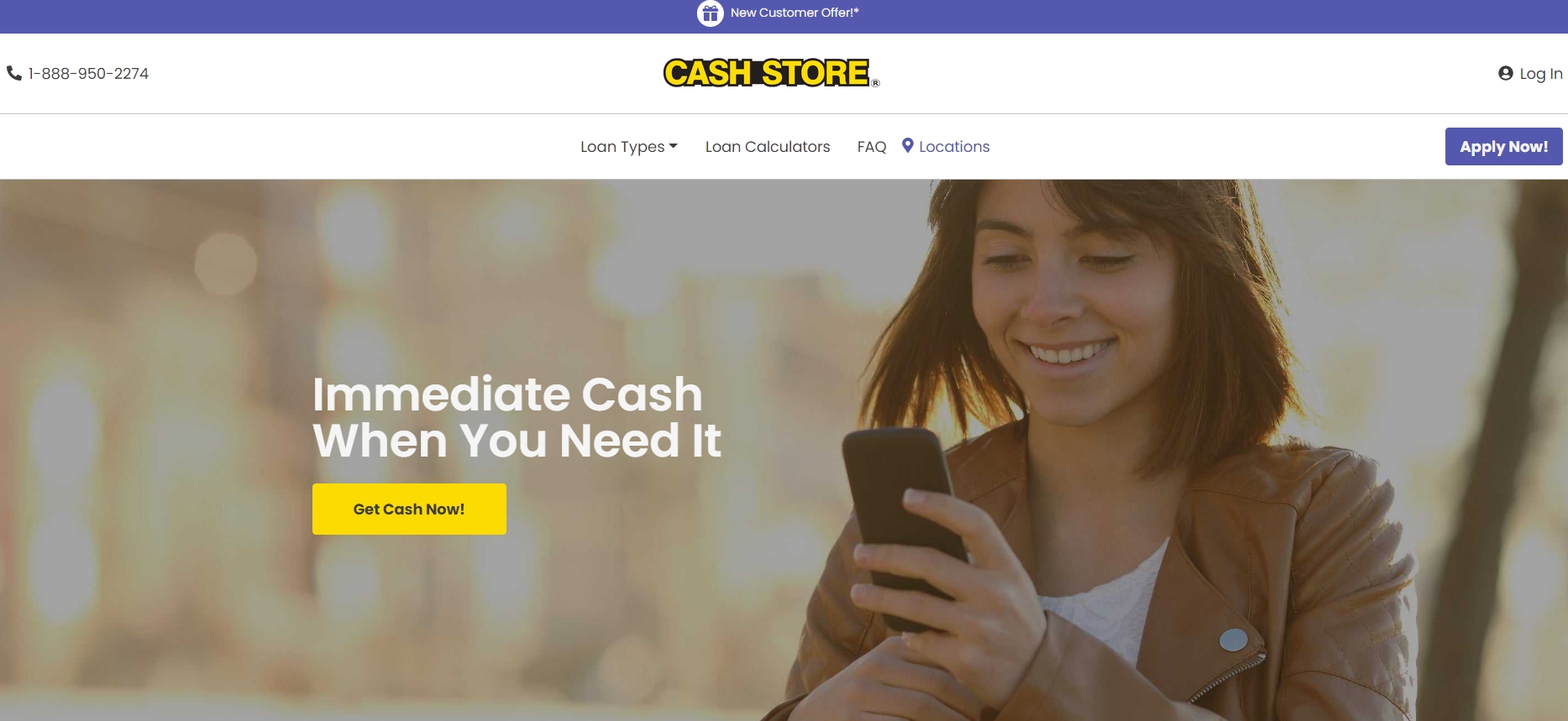 Ace Cash Express
Ace Cash Express offers installment loans in multiple states, catering to emergencies and unforeseen expenses of bad credit borrowers, with loan amounts varying by location.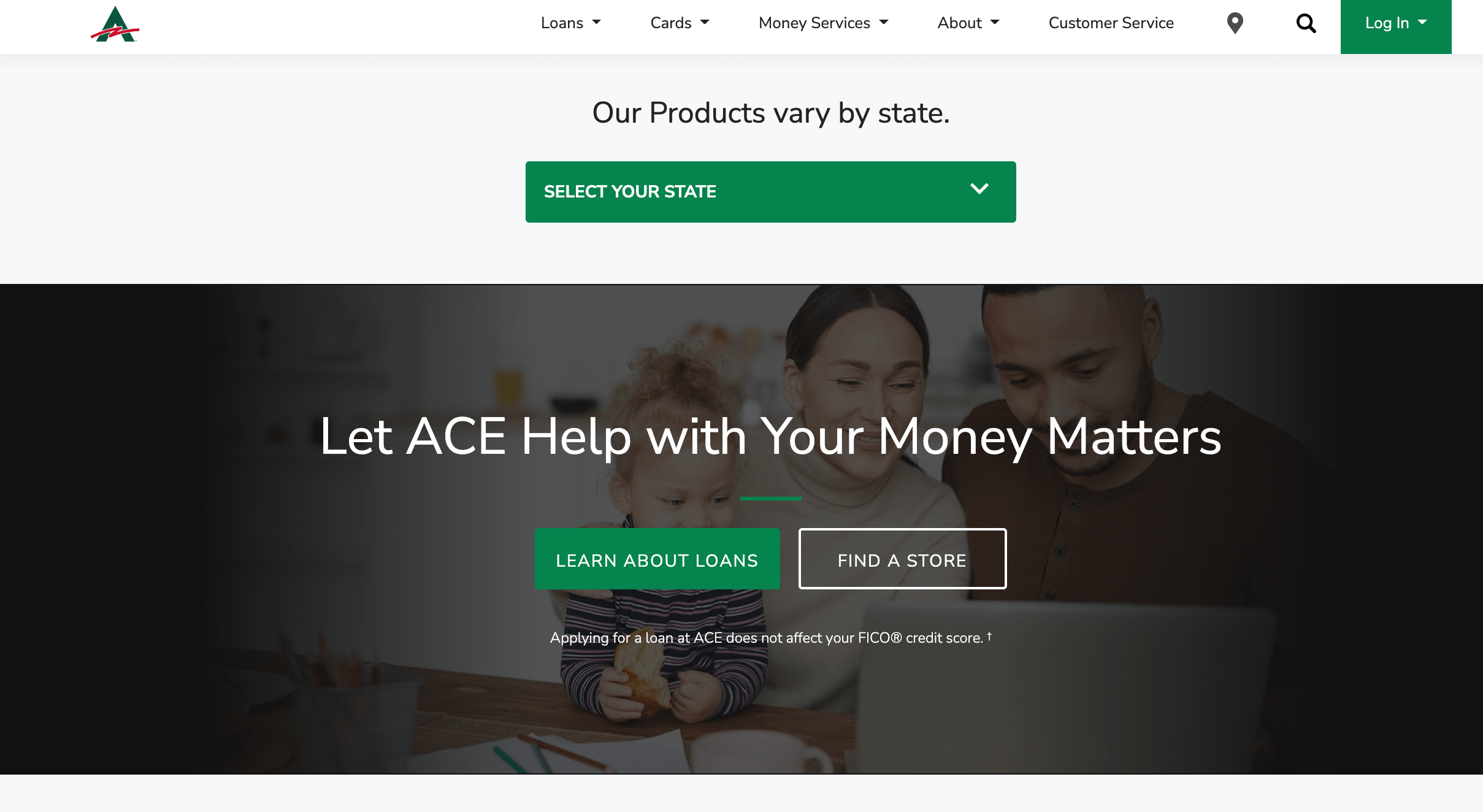 Check Into Cash
Check Into Cash offers installment loans ranging from $50 to $5,000, adhering to state laws and regulations for maximum loan amounts.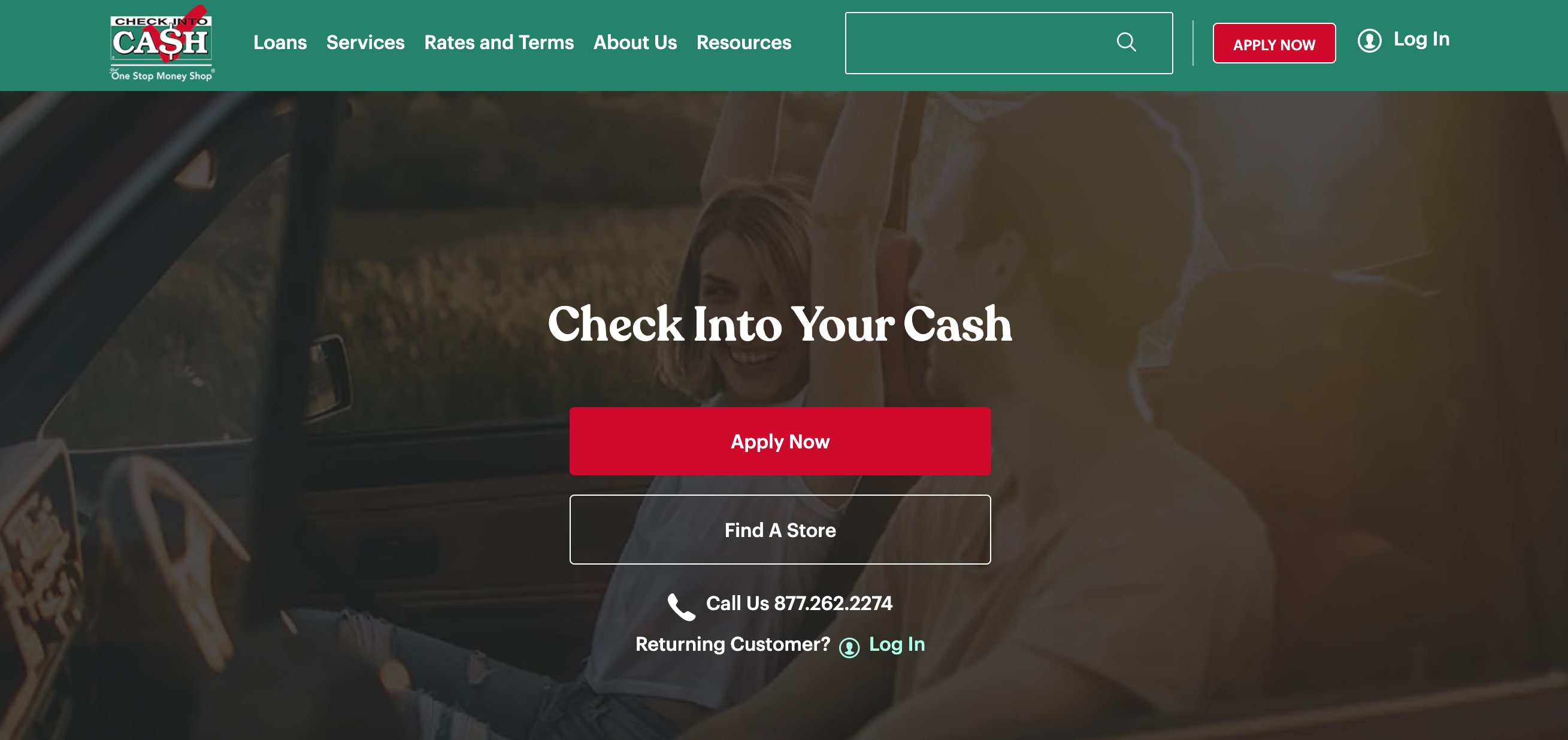 Approved Cash
Approved Cash is one of the payday lenders specializing in quick and cash advances. Approved Cash offers quick and straightforward loan application processes for immediate financial assistance, including $200 payday loan options.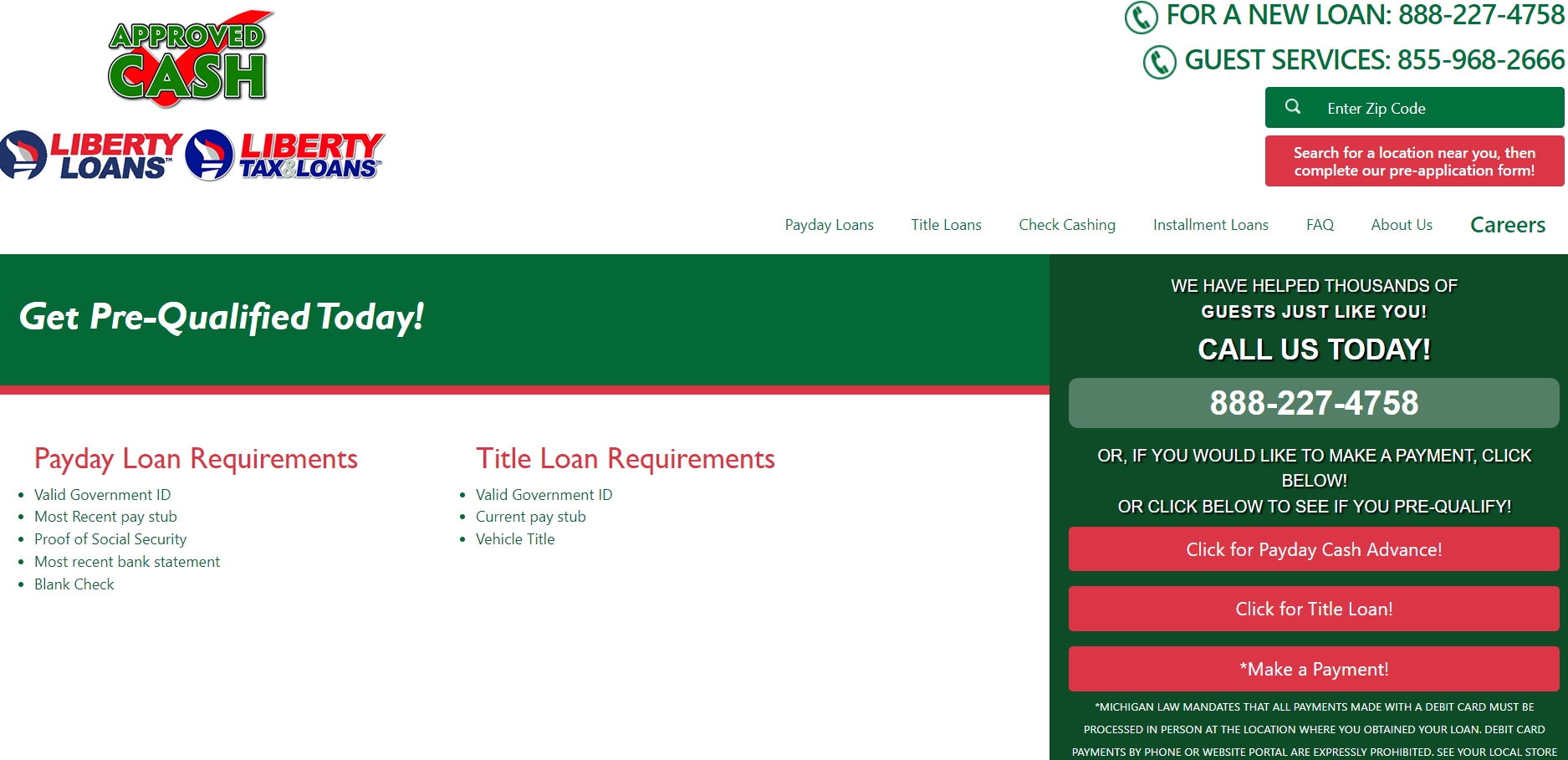 EarnIn, Dave, and Brigit are cash advance apps enabling you to borrow a modest sum from your upcoming paycheck before it's officially disbursed.
Ways to receive the money
Direct Deposit. The most common method is direct deposit. The loan amount will be electronically transferred directly into your bank account as soon as your loan request is approved. This is a convenient and fast way to receive the funds, usually within one business day.

Check or Money Order. Some lenders might provide you with a physical check or money order for the loan amount. You can then deposit or cash the check at your bank or a check-cashing location.

Prepaid Debit Card. Certain lenders offer the option of loading the loan amount onto a prepaid debit card. This way, you can use the card to make purchases or withdraw cash from ATMs.

In-Store Pickup. If you applied in person at a physical location, some lenders might provide you with the loan amount in cash immediately after approval.
When will I receive my 200-dollar loan?
The timing for receiving your $200 loan can vary based on the lender's cutoff times. However, the process is generally swift. For instance, if the lender approves your request before noon on a workday, you might receive the funds the same day. If the approval comes in the afternoon, over the weekend, or during holidays, you can expect the money to arrive on the next workday.
What to consider before getting a 200-dollar loan?
Need and Alternatives. Assess if taking out a 200-dollar payday loan is truly necessary. Explore alternative options like using your savings, seeking help from family or friends, or finding additional sources of income to meet your needs without borrowing.

Repayment Ability. Evaluate your financial situation to ensure you can comfortably repay the loan within the specified timeframe. High-interest rates and fees could make repayment challenging, potentially leading to a cycle of debt.

Total Cost of Borrowing. Understand the total cost of borrowing, including interest rates and any associated fees. Compare offers from different lenders to choose the most cost-effective option.

Lender's Reputation. Research the lender's reputation and read reviews from other borrowers. Ensure they are reputable, transparent, and compliant with relevant regulations.

Loan Terms and Conditions. Carefully review the loan agreement. Understand the terms, repayment schedule, and any potential penalties for late payments or early repayment. Ask questions about anything that's unclear before accepting the loan.
How to repay a 200-dollar loan?
Know the Due Date. Understand the repayment's exact due date, typically specified in your loan agreement.

Funds Availability. Ensure you have enough funds in your bank account to cover the loan amount, including any interest and fees.

Automatic Payments. If possible, set up automatic payments with the lender. This ensures timely repayment and reduces the risk of missing the due date.

Manual Payment. If automatic payments are not an option, manually initiate the repayment process through your lender's preferred method. This could be online through their website or app or in person if applicable.

Double-Check Details. Before confirming the payment, double-check the payment amount and the recipient's information to ensure accuracy.

Confirmation. Once the payment is made, ensure you receive confirmation from the lender that the repayment has been successfully processed.

Save Documentation. Keep records of the repayment confirmation, including receipts or digital records, for your records.

Monitor Your Account. Keep an eye on your bank account to ensure that the loan repayment has been deducted as expected.

Early Repayment. If you're able to do so without penalties, consider repaying the loan early to save on interest and fees.
Alternatives
Editorial opinion
Important
How to Choose a Lender
Make sure to confirm whether the lender is licensed to operate in your state. You can verify this information with your state regulator or attorney general.
Check if the lender is a member of a reputable association, such as the Community Financial Services Association of America. Membership in such organizations may provide an extra level of reliability.
Carefully review all the terms and conditions of your payday loan contract.
Thoroughly examine the interest rates on payday loans and ensure that your contract includes a detailed breakdown of the total cost of the loan.
Take advantage of your right of rescission. Usually, you can rescind the loan within three days after signing the agreement. Alternatively, there is typically a "cooling-off" period, which allows you several days to thoroughly review the contract before making an informed decision to enter into a consumer loan agreement based on the terms specified by the lender.
Choosing a payday lender is a significant decision that demands careful consideration and a good understanding of how such organizations operate.
Methodology
At Finanso, we've carried out a comprehensive analysis of over 100 lenders, assessing them based on 35 different parameters across six key categories: accessibility of loans, customer relations, quality of service, interest rates, and transparency of conditions.
In each category, we carefully considered the most critical factors in selecting a lender. These factors include the interest rates, available loan amounts, minimum credit score, minimum income, application fees, and the speed at which funds are transferred.
At Finanso, we highly value our users, which is why we also focus on the quality of customer service, user reviews, and additional features that can aid our users in making a well-informed decision.
Our ultimate goal is to provide insightful recommendations and expert advice to assist you in selecting a lender that best caters to your specific needs.
Additional resources
To learn more about online payday loans and best practices, check out some of the following resources:
Sources