How to download the app
For iOS users
To find the app, access the App Store. Choose the Mariner Finance application under the Mariner Finance, LLC developer. Click Get and wait for the app to install. The app is also compatible with the iPad.
Mariner Finance on App Store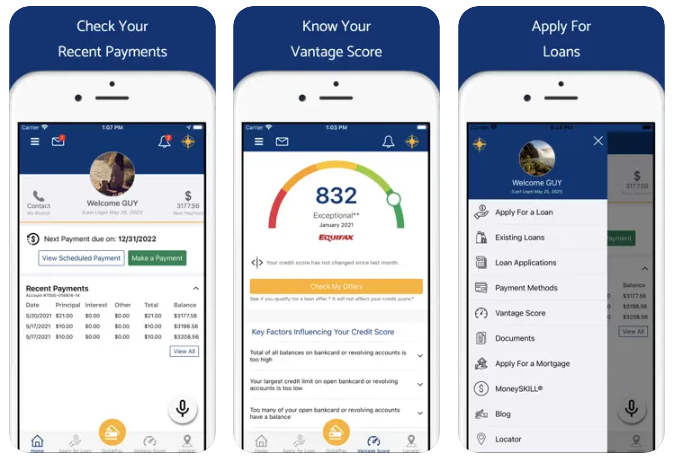 For Android users
Go to Google Play and find the Mariner Finance app under the same developer. Click Install. The app will be downloaded on your device.
Mariner Finance on Google Play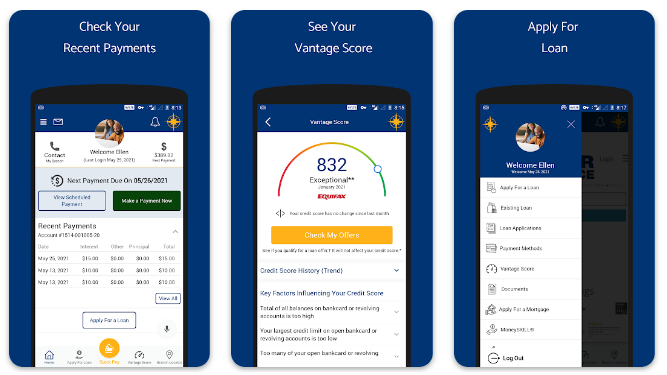 How to delete the app
To delete an account, clienteles can fill out an online form on the Mariner Finance website or delete their account from the iPhone. To do that:
From the home screen, tap the Mariner Finance icon and hold till all apps shake.
An X sign will appear on the top right corner of the app.
Click the X sign on Mariner Finance.

Tap the red delete button.
To delete an account from the Android phone:
Open Google Play.
Go to My Apps & Games from the hamburger menu icon.

From the list of apps on the device, click on Mariner Finance/

Tap Uninstall.
Furthermore, customers can simply go to their Android phone settings, click on Apps, select the Mariner Finance app they want to delete, and click Uninstall.