What is a line of credit?
A personal line of credit is a form of revolving credit, almost like a credit card. A revolving credit account allows you to borrow up to a certain limit. It may be used for nearly anything and is ideal for borrowers who want to receive additional cash from time to time. You use what you require and only pay interest on what you consume. In an ideal world, a personal line of credit is a bank or credit union loan that sits in the background of your broader financial plan. It is ready to be used when you encounter unexpected expenses your budget isn't prepared to address. Lines of credit can be beneficial in cases where there will recur financial outlays. Still, some merchants do not accept credit cards, and some require extensive cash deposits. This article will guide you through all the essential details about a line of credit and outline how this type of financing works in the lending industry.
A line of credit (LOC) is a flexible loan from a financial institution that allows you to borrow money when you need it by writing checks or making purchases or cash withdrawals with a checking account. Lines of credit are available from various banks and credit unions and are also known as bank lines or personal lines of credit. It is a preset borrowing limit that a borrower can use at any moment while the line of credit is open. A unique bank line is a revolving credit that works similarly to a credit card. You can write checks or use your available credit card to pay for anything up to your borrowing limit. You can also pay in variable amounts if you satisfy a monthly minimum requirement. There is also an option of paying an interest rate on the money you borrow and replenish your available credit for settling debts.
The fundamental benefit of a line of credit is its built-in flexibility. Borrowers can ask for a specific amount but are not required to spend it. Instead, individuals can customize their LOC expenditure to their particular needs, paying interest only on the amount they draw, not the entire credit line. Borrowers can also change their monthly payment amounts based on their budget or cash flow. For example, they can pay off the entire sum at once or only make the minimum monthly payments. Most credit lines are unsecured loans. A banking customer can set up an overdraft plan tied to a bank account. The overdraft prevents the consumer from bouncing a check or having a purchase disallowed if they go over their checking account limit. Like any other line of credit, clients must repay an overdraft with a fixed interest rate.
Moreover, secured lines of credit are appealing to individuals and company owners because they offer a higher maximum credit limit and lower interest rates than unsecured lines of credit. Unsecured credit lines are harder to obtain and frequently necessitate a better credit history. Online lenders try to offset the risk by limiting the amount of money that can be borrowed and charging higher interest rates. Thus, remember that a credit line can significantly impact your credit score. Your credit score will suffer if you borrow more than 30% of your credit limit.
Features
Flexibility. A line of credit offers flexibility as it allows borrowers to access funds on an as-needed basis. Depending on their requirements, they can borrow the entire amount or only a portion of it. Borrowers can also choose when and how often they access the funds.

Revolving credit. A line of credit is a form of revolving credit, which means that once the borrowed amount is repaid, it becomes available again for future borrowing. Unlike a traditional loan, where you receive a lump sum and make fixed monthly payments, a line of credit allows you to borrow, repay, and borrow again within the set limit.

Interest-only payments. In most cases, lines of credit require borrowers to make interest-only payments on the amount they have borrowed. This means that borrowers only need to pay the interest charges each month rather than paying back the principal amount. However, some lines of credit may have minimum payment requirements or a combination of interest and principal payments.

Variable interest rates. Lines of credit typically have variable interest rates, meaning that the interest rate can fluctuate over time. The interest rate is usually tied to a benchmark such as the prime rate or the LIBOR (London Interbank Offered Rate). Changes in the benchmark rate can lead to adjustments in the interest rate charged on the line of credit.

Repayment terms. Lines of credit often have no fixed repayment term or specific deadline by which the borrowed amount must be fully repaid. As long as the borrower remains within the agreed credit limit and continues to make timely interest payments, they can keep using the line of credit indefinitely.

Secured or unsecured. Lines of credit can be either secured or unsecured. Secured lines of credit require collateral, such as a home or other assets, to secure the loan. On the other hand, unsecured lines of credit do not require collateral but may have higher interest rates and stricter eligibility criteria.

Credit limit. A line of credit has a predetermined limit, the maximum amount that can be borrowed. The lender determines the credit limit based on factors such as the borrower's creditworthiness, income, and financial history. Borrowers can typically request a higher credit limit if needed, subject to the lender's approval.

Accessibility. Lines of credit often come with a checkbook, credit card, or online access, making it easy for borrowers to access the funds whenever required. This accessibility allows quick and convenient access to funds in emergencies or for ongoing financial needs.
Pros and cons
Pros
Cons
How to get a line of credit?
The application for a LOC is straightforward. You need to go to your bank and fill out an application with all the necessary paperwork. Before processing your loan request, the bank will evaluate your credit score and monthly income. Your credit score, monthly payment, and security will determine the ultimate credit amount and interest rate.
Getting a credit line requires both time and effort. You can get it by following the following ways:
Examine your credit report. Creditworthiness determines eligibility for personal lines of credit, so knowing your credit score before you purchase a good idea.

Determine how much you'll need. Before you apply, get a rough sense of how much money you'll need regularly.

Look for banks and lenders that can help you. Some are better for tiny amounts of funding, while others specialize in low or no credit.

Apply for a personal credit line. The financial institution may want to review your income and credit score and present identification credentials and proof of income.

Get the money you need. You can receive the funds you need fast with a personal credit line. You may be issued checks or a card to access your bank line.
Standard information your lender may ask for includes your name, business name, Social Security number (SSN), desired loan amount, loan objective, business Tax ID, and annual revenue. If your loan is authorized, the lender will send you a loan agreement to sign before releasing your line of credit.
Requirements and conditions
The lender's requirements for a business line of credit will differ. However, you can almost always count on three primary factors affecting your eligibility. These factors include your annual revenue, credit score, and time in business. You must also be at least 18 years of age to get lines of credit. Your credit report shows how likely you are to pay. While most lenders need a credit score of at least 680, others will accept scores as low as 580 to 600.
However, the higher your credit score, the greater your chances of getting a reduced interest rate or a more significant loan amount. Most lenders want a certain amount of annual or monthly business revenue. It can vary depending on the loan, but it can range from $10,000 per month to $250,000 per year. Most banks require at least one to two years of operation. However, some internet lenders may need six months. The longer a company has been in production, the more stable it appears to potential lenders, and the lower the interest rate.
Once you've found your ideal lender, you'll need to acquire the required documentation to begin the formal application process. Typically, this will comprise tax returns for individuals and businesses, business permits, incorporation documents, bank statements, personal and company statements, profit and loss, accounting records, business strategy, and building rental.
Best places to get a line of credit today 30.11.2023
Banks
Traditional banks such as Wells Fargo, Bank of America, or JPMorgan Chase offer lines of credit to their customers.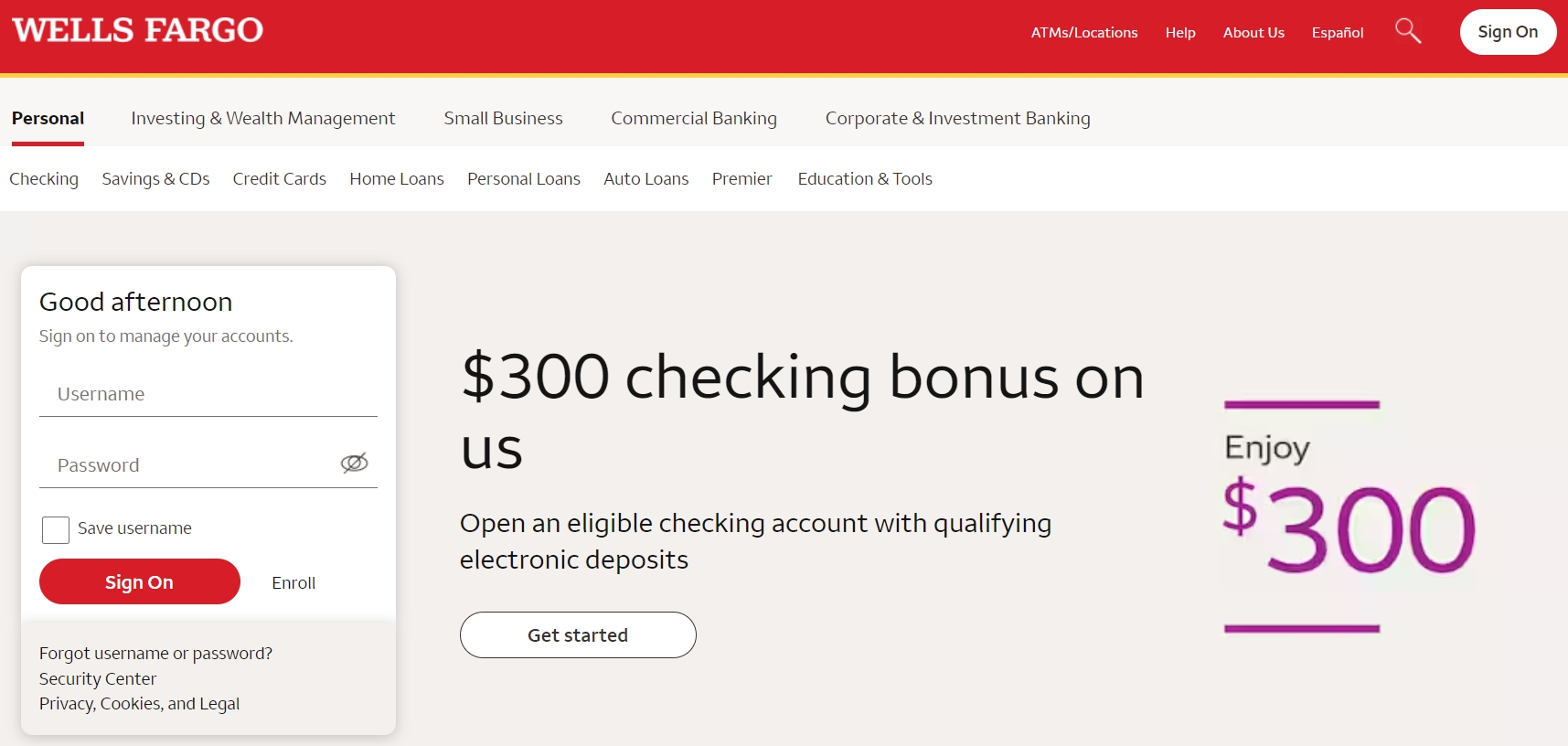 Credit unions
Credit unions like State Employees' Credit Union often provide lines of credit to their members.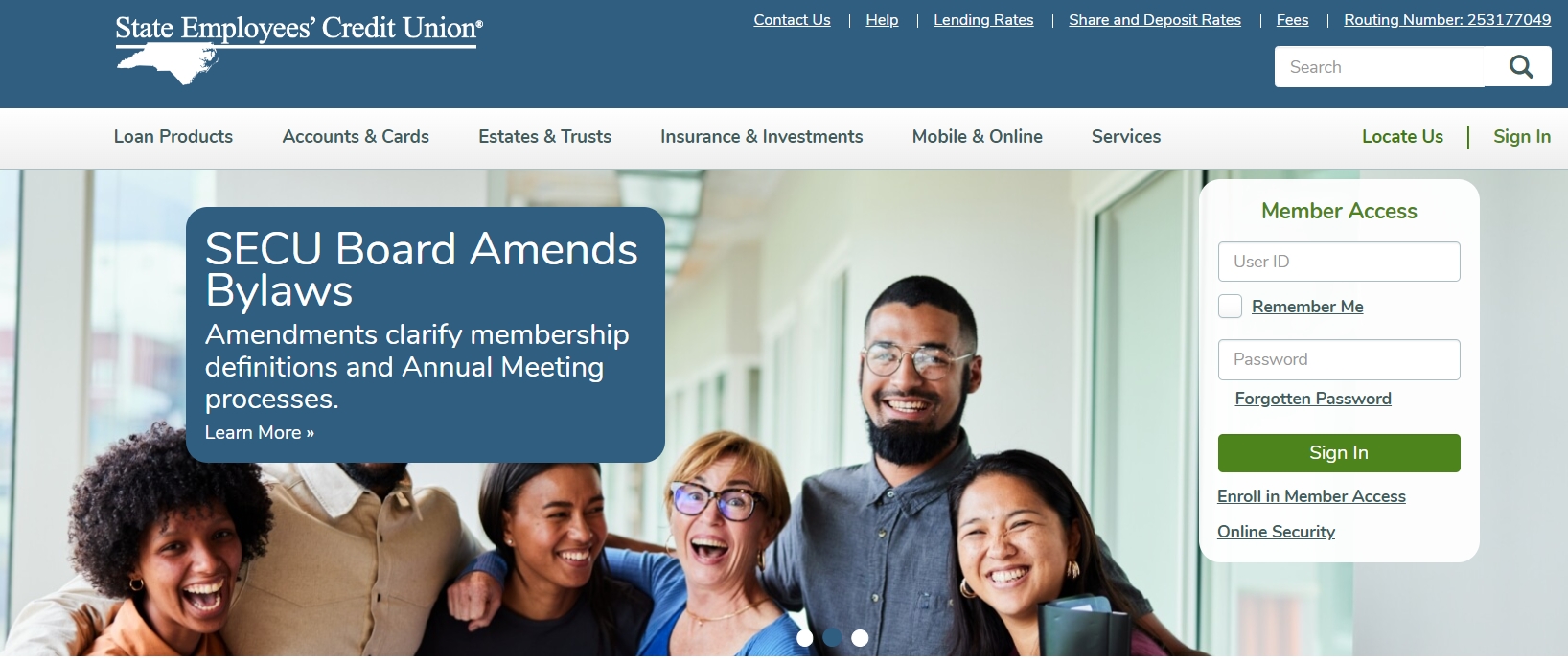 Online lending platforms
Online lenders like LendingClub or SoFi offer lines of credit with convenient online applications and quick funding.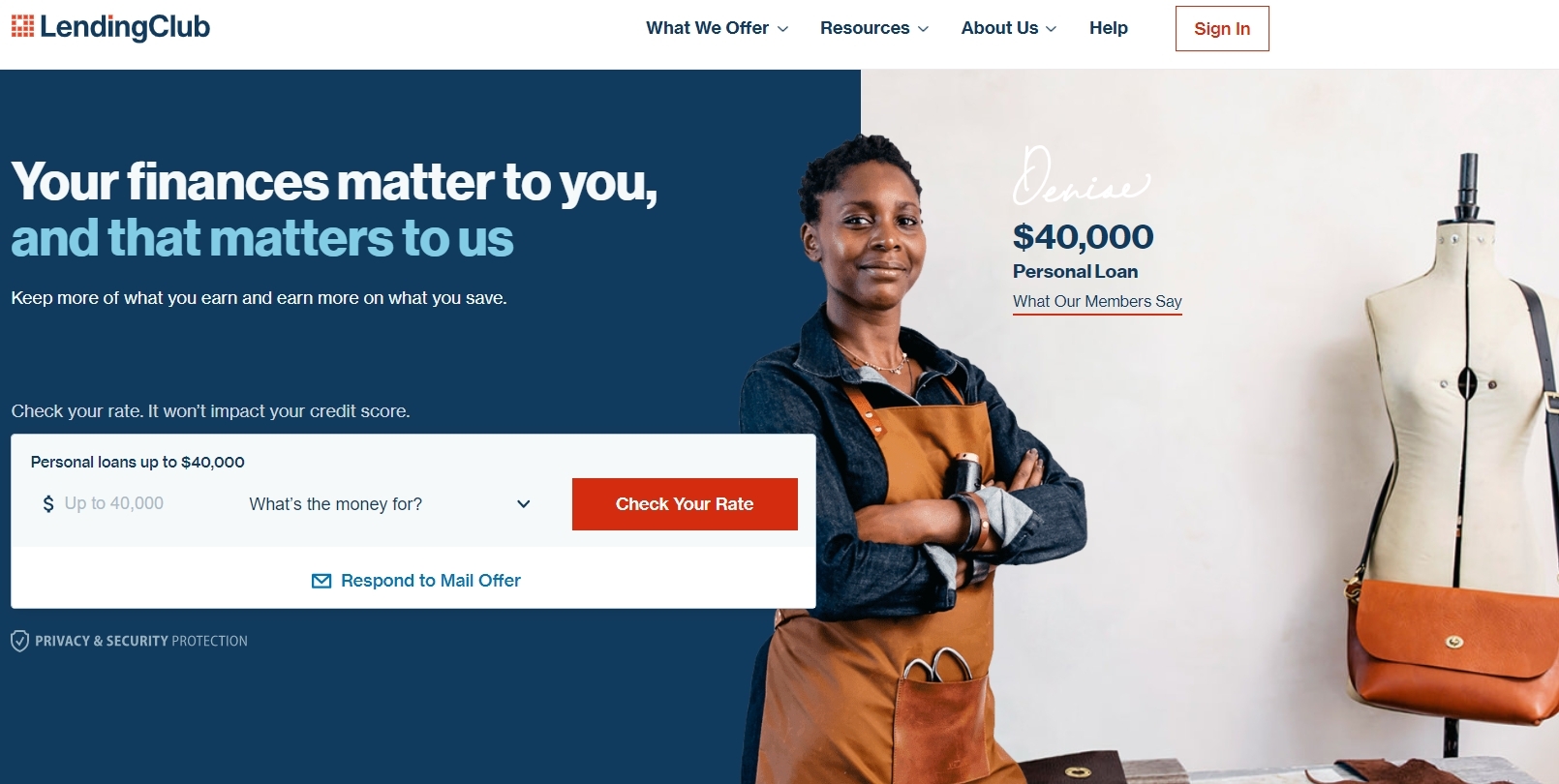 Peer-to-peer lending platforms
Peer-to-peer lending platforms like Prosper or Funding Circle connect borrowers with individual lenders willing to extend lines of credit.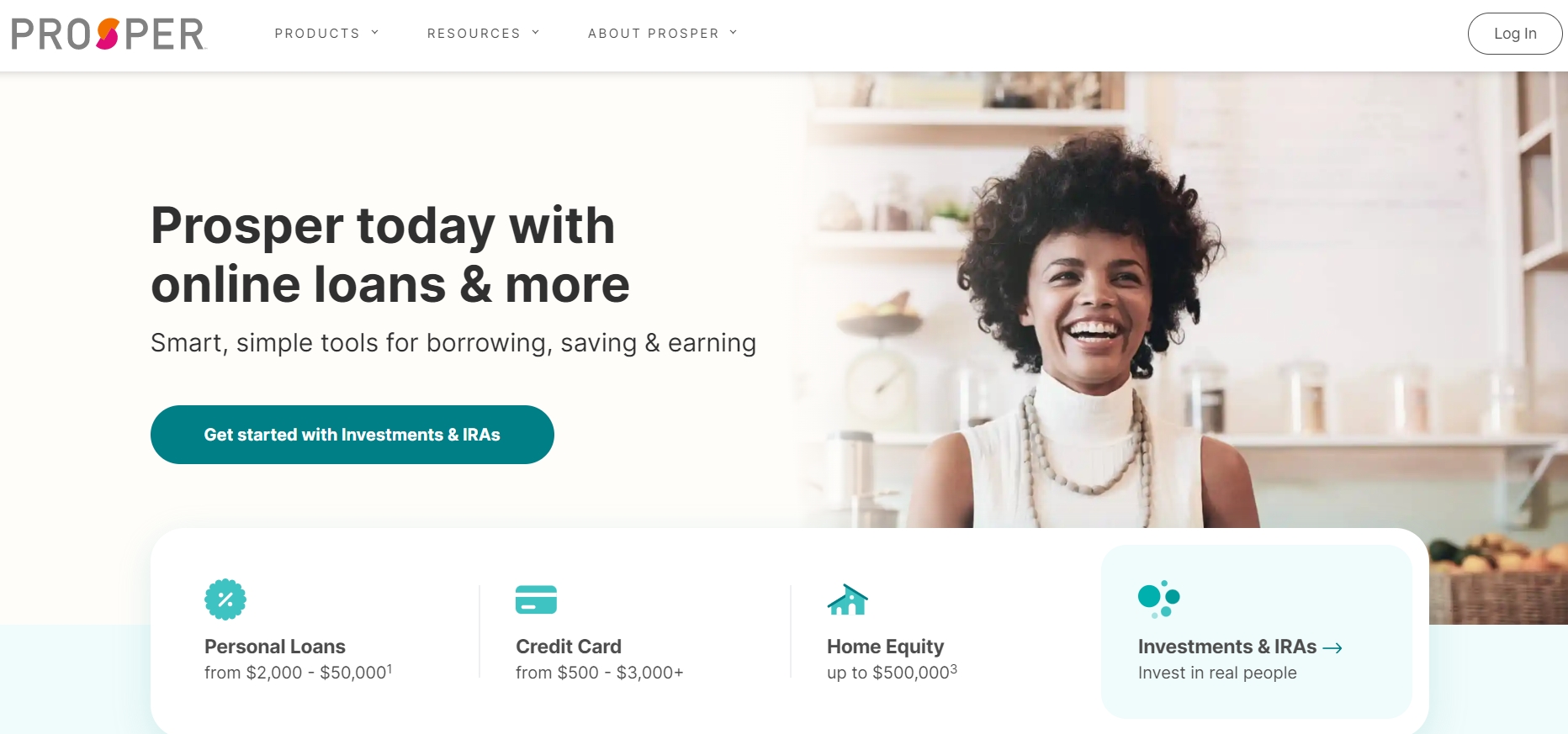 Credit card
Credit card companies such as American Express, Discover, or Capital One offer lines of credit in the form of credit cards with predetermined credit limits.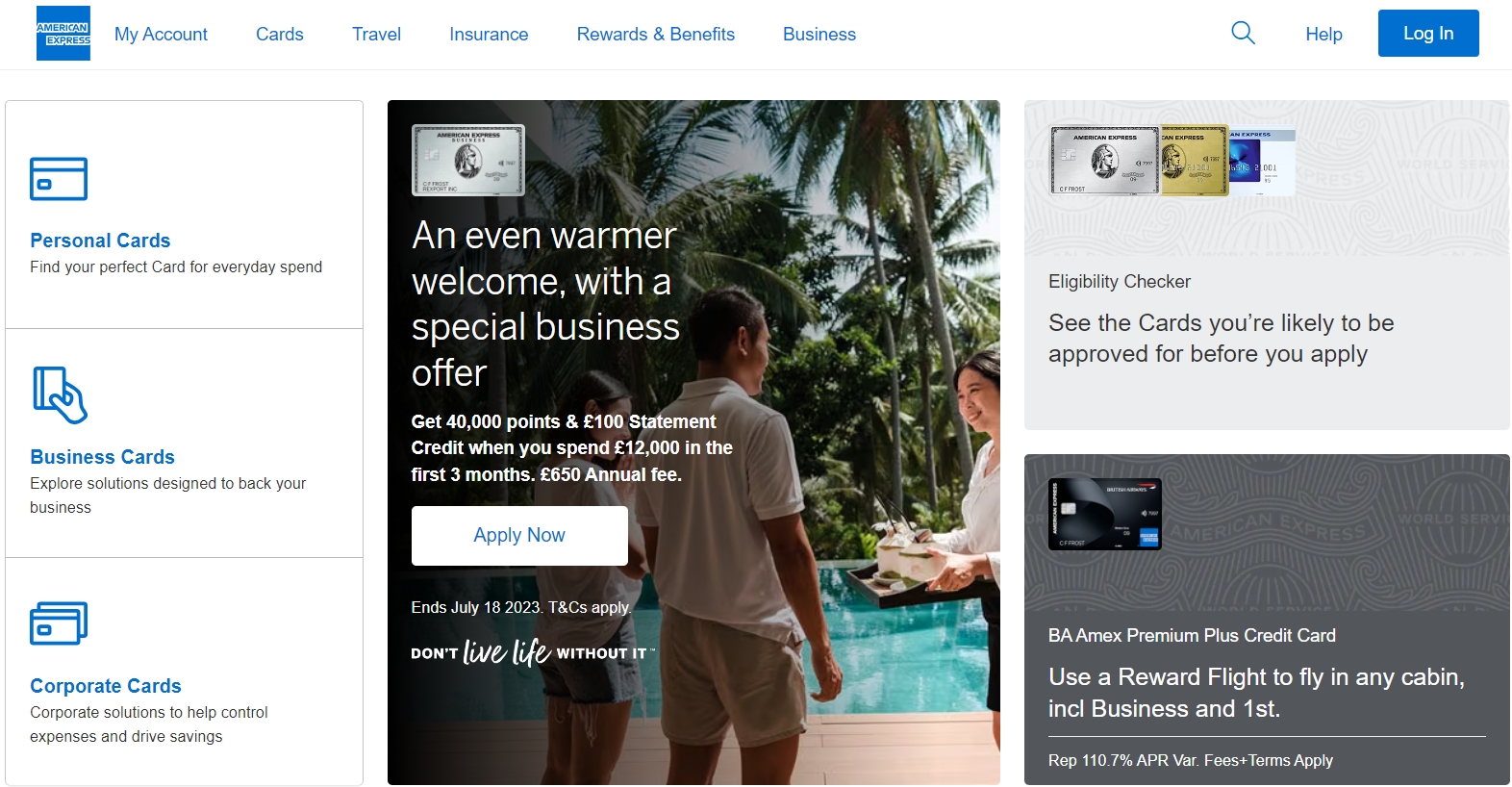 Home equity lenders
Lenders like Chase specialize in providing lines of credit using home equity as collateral.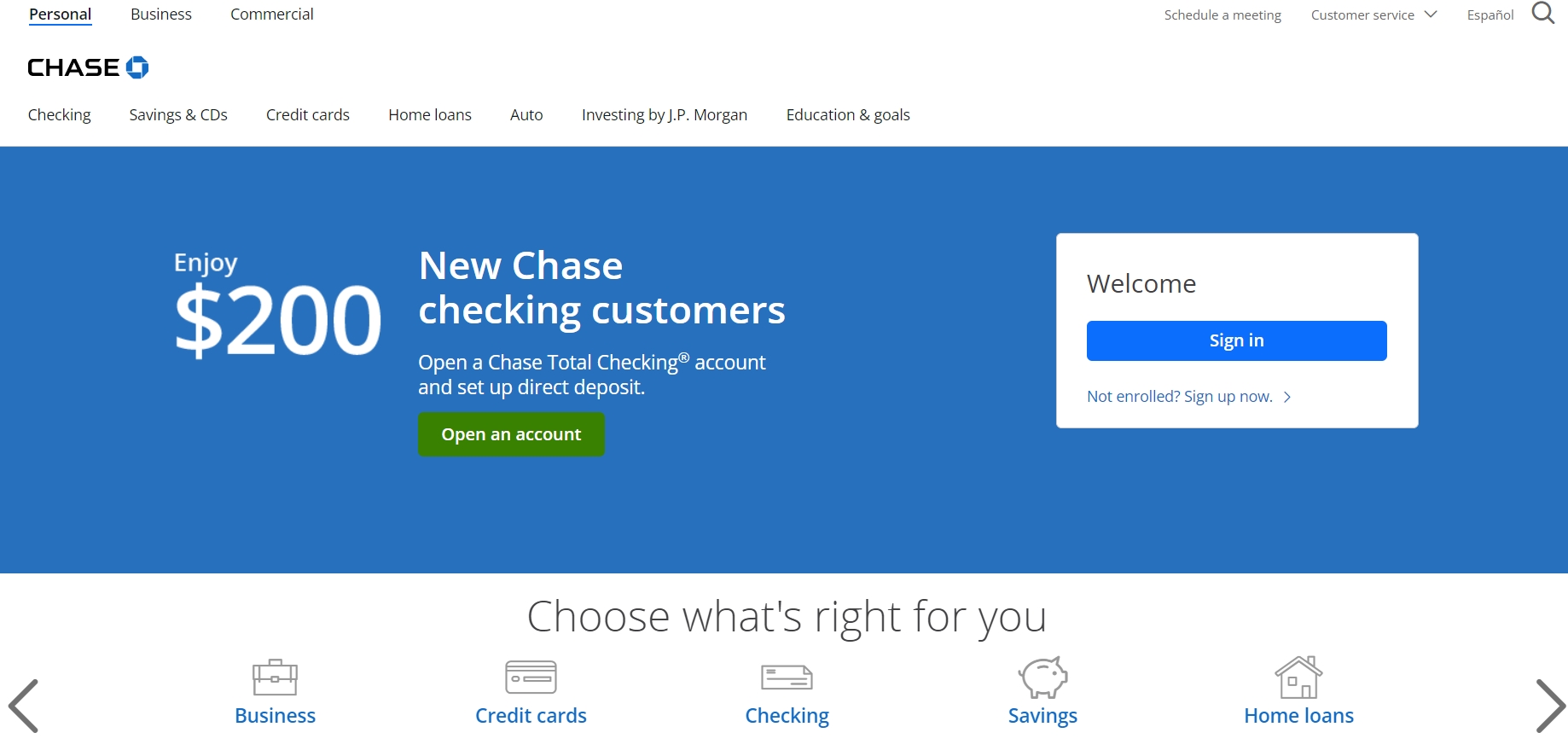 Ways to receive the money
Writing checks. Many lines of credit come with a checkbook, allowing you to write checks directly from your line of credit account. You can then use these checks to withdraw funds or make payments.

Online transfers. Most financial institutions provide online banking services that allow you to transfer funds from your line of credit to your checking or savings account. Once transferred, you can access the funds through ATM withdrawals, debit card transactions, or electronic transfers.

Credit card or debit card transactions. Some lines of credit may come with a linked credit card or debit card, which can be used to make purchases or withdraw cash at ATMs. The amount spent or withdrawn will be added to your outstanding balance.

Over-the-counter withdrawals. Depending on the lender, you may be able to visit a bank branch or financial institution to withdraw cash or request a cashier's check using your line of credit.
Things to pay attention to
Interest rates. Understand the interest rate structure of the line of credit. Determine whether it is fixed or variable, and consider how changes in interest rates could impact your repayment costs.

Fees and charges. Review the fees associated with the line of credit, such as annual fees, transaction fees, or maintenance fees. Assess whether the costs align with the benefits and value you expect to receive.

Credit limit. Take note of the approved credit limit on the line of credit. Ensure it is sufficient for your needs, and you won't encounter any issues accessing the required funds.

Repayment terms. Understand the repayment terms, including the minimum payment requirements, the frequency of payments, and any penalties for late payments. Be aware of the total repayment period and the consequences of not meeting your obligations.

Eligibility criteria. Determine the requirements for qualifying for the line of credit. Assess factors such as credit score, income, employment stability, and any collateral that may be needed. Ensure you meet the criteria before applying.

Flexibility and accessibility. Consider the ease of accessing funds from the line of credit. Evaluate whether there are convenient methods such as online banking, check writing, or a linked credit card that align with your preferences.

Customer service and support. Research the reputation and quality of customer service provided by the lender. Consider factors such as responsiveness, accessibility, and the availability of assistance when needed.

Impact on credit score. Understand how obtaining and utilizing a line of credit can impact your credit score. Be aware of the potential effects on your creditworthiness and future borrowing options.

Terms and conditions. Thoroughly review and understand the terms and conditions of the line of credit agreement. Pay attention to any hidden clauses, restrictions, or conditions that may affect your ability to use the line of credit effectively.

The real cost of a line of credit. A personal credit line is a pledge from a bank or other financial institution to lend you a particular amount, typically between $5,000 and $200,000, at any time. You have to apply once. You don't have to make payments until you withdraw the money, and you can repay and borrow up to your highest amount over the plan's duration, which can range from 1 to 10 years. Interest rates vary between 9 and 24%, depending on your credit score, the maximum amount permitted, and, in many cases, the current prime rate. You may be charged the current prime rate + 1%, 2-6%, or more, depending on your credit score, which means that if the prime rate rises, so will your monthly payment. Some programs restrict how many monthly payments can rise or how low an interest rate can fall. If a home's equity secures a personal bank line, there may be several upfront fees similar to those associated with taking out or refinancing a mortgage: a $75-$300 application fee; a $150-$400 property appraisal fee; points, one of which is equal to 1% of the credit limit; and $75-$300 in closing costs, which include attorney fees, mortgage preparation and filing; property and title search; and taxes. A $50-$150 yearly maintenance fee and a $25-$75 transaction fee may apply on a credit line. All plans do not charge these fees.
How to repay a line of credit?
As long as the bank line is open, you can borrow in increments, repay it, and borrow again. You'll get a monthly bill that shows your advances, payments, interest, and fees, much like a credit card. A minimum amount is always required, which might be as large as the total account balance. Once a year, you may be forced to "clear" the account by paying off the entire sum. Read your account agreement carefully to know what you'll have to do.
If your line of credit includes a minimum payment, routinely making more than the minimum payment will save you money on interest. The draw period, or when an account holder can use funds from a bank line, is usually around ten years. The account holder must then repay any outstanding principal and interest on that amount during the next phase.
To repay a line of credit, you can follow these general steps:
Make regular payments. Ensure that you make timely payments on the outstanding balance of your line of credit.

Pay interest charges. At the very least, make interest payments as required by the terms of your line of credit.

Consider paying more than the minimum. If possible, pay more than the minimum payment to reduce the principal amount owed and save on interest charges.

Follow the repayment schedule. Stick to the repayment schedule provided by your lender and make payments accordingly.

Monitor your credit limit. Keep track of your credit limit to avoid exceeding it and incurring penalties or additional fees.

Use windfalls or extra funds. Utilize unexpected cash inflows or surplus funds to make larger repayments and pay down the line of credit faster.

Close the line of credit when appropriate. Once the line of credit is fully repaid, consider closing it to avoid unnecessary fees or the temptation to borrow more.
Alternatives
Personal loan. Personal loans provide a lump sum of money that is repaid over a fixed period with regular installments.

Peer-to-peer loan. Peer-to-peer lending platforms connect borrowers directly with individual lenders, offering an alternative source of financing.

Installment loan. Installment loans provide a specific amount of money that is repaid over a set period with fixed monthly payments.

Business loan. Business loans are specifically designed for financing business-related expenses and operations.

Cash advance. Cash advances allow you to borrow money against your credit card's available credit limit, usually with higher interest rates and fees.

Merchant cash advance. This type of financing is available to businesses and is repaid through a percentage of their daily sales.

Home equity line of credit. Similar to a line of credit, a home equity line of credit (HELOC) allows homeowners to borrow against their home's equity, often with variable interest rates.
Editorial opinion
Important
Methodology
At Finanso, we've carried out a comprehensive analysis of over 50 microfinance organizations, assessing them based on 35 different parameters across six key categories: accessibility of loans, customer relations, quality of service, interest rates, and transparency of conditions.
In each category, we carefully considered the most critical factors in selecting a lender. These factors include the interest rates, available loan amounts, minimum credit score, minimum income, application fees, and the speed at which funds are transferred.
At Finanso, we highly value our users, which is why we also focus on the quality of customer service, user reviews, and additional features that can aid our users in making a well-informed decision.
Our ultimate goal is to provide insightful recommendations and expert advice to assist you in selecting a lender that best caters to your specific needs.
Additional resources
To learn more about Lines of Credit and best practices, check out some of the following resources:
Sources