What is an Auto Equity Loan?
An auto equity loan is a car loan taken against the value of your vehicle. The equity is the difference between your car's current worth and your car loan's balance.
If you have paid off your current car loan, and the vehicle's title is clear, your auto equity will be equal to the current car's market price. If you still owe some amount of money on your car loan, the car's equity will be equal to the car's value minus the auto loan balance.
The loan amounts depend on the equity. You can borrow up to 125% of your car equity. While home equity loans have loan terms between five and 20 years, your car equity loan will only be up to five years.
Before taking a car equity loan, make sure you can make monthly payments. These are secured loans, and the lender may repossess your car to cover the loan payments.
The most common reasons to take auto equity loans are the following:
You want to get lower interest rates

You have good equity in your car

You struggle to qualify for unsecured loan options

You can afford loan payments and do not risk repossession.
Pros and Cons
Pros
You get low interest rates. Because the auto equity loan is a secured loan type, you sign your car as collateral. It allows your lender to bear less risk if you fail to pay back.

Easier application process and approval. The other requirements might be lower because of less risk. Unsecured loans might be hard to qualify for because they base your creditworthiness on your credit history and income.

You do not need to be a homeowner. Unlike home equity loans, you do not sign your home as collateral, so you do not need to own a home.
Cons
Complicated repayment. If you are still paying back on the auto loan and want to get an auto equity loan, you will have to pay off two loans.

Risk of repossession. Secured loans allow lenders to sell the collateral to cover the borrower's debts.

The offers are hard to find. Auto equity loans are not widely available, so you might spend a lot of time looking for the right lender. They are more common for credit unions, so you will need to become a member to borrow money.
Where to Find Auto Equity Loans Today 29.09.2023?
Community banks and credit unions have auto equity loans. The interest rates for your vehicle equity loan will depend not only on your car's equity but on your credit score and income too.
You cannot take an auto equity loan from Bank of America, Wells Fargo, Chase, or Citibank. Only small banks offer such loans.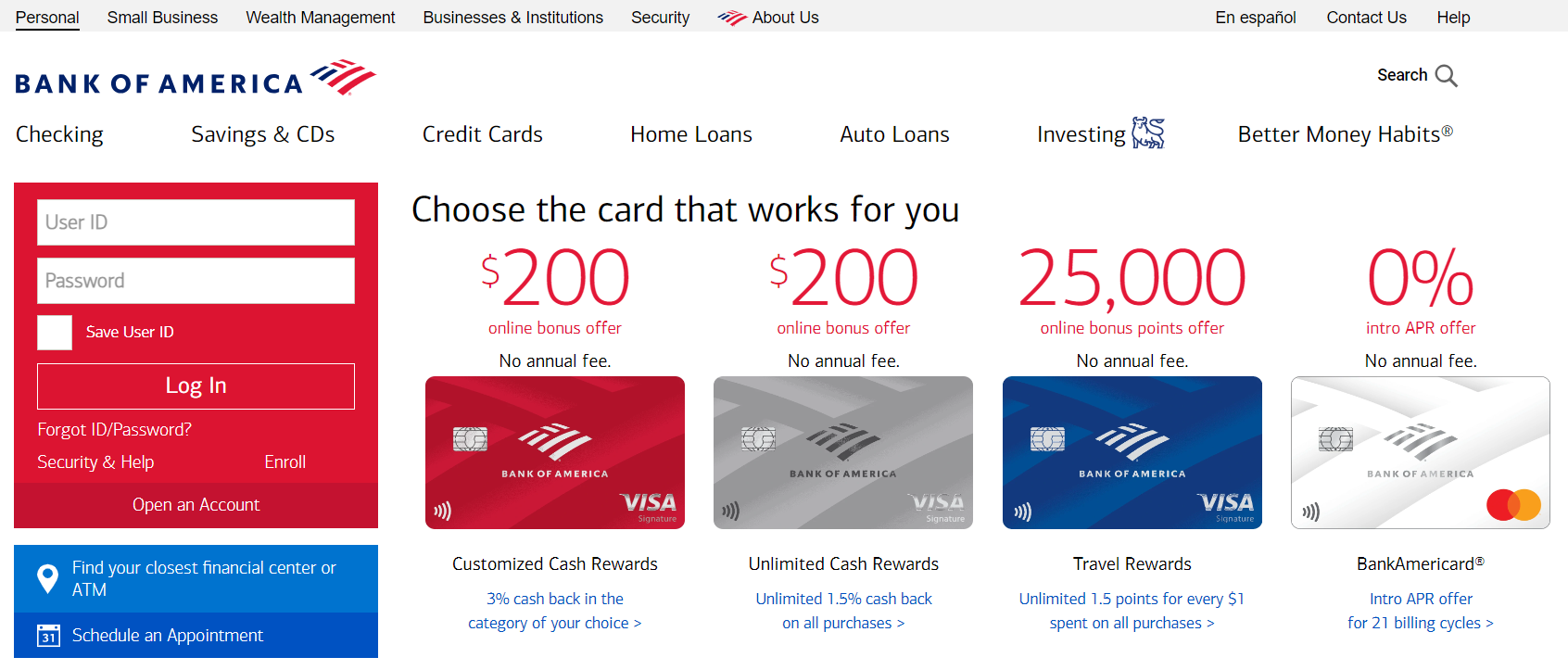 Federal credit unions have interest rates capped at 18%. There may be other fees that will increase your auto equity loan's cost.
Other financial institutions, like private lenders, offer auto equity loans with a maximum interest rate of 36% for two- to five-year terms.
How to Choose an Auto Equity Loan?
To choose the best auto equity loan offer, you should consider the following:
Loan amounts. Each lender sets their own loan amount limits. With some financial institutions, you will borrow only 90% of your car equity. Determine how much money you need before setting it on the lender.

Interest rates. Compare the offers based on the interest rates. A credit union may be the best option if you have good relationships with one.

Monthly payments. You can calculate your monthly payment amounts online. Input the loan term, amount, and interest rate to see how much your payments will be and how much you will overpay.

Lender's reputation. Check for the lender's reviews and if it is registered with BBB. It will help you determine if the lender is legit.
How to Get an Auto Equity Loan?
Main Requirements
To apply for an auto equity loan, you need to:
Be over 18 years old

Be a car owner

Have positive equity in the car

Have no liens on the car than one loan

Have a sufficient amount of income to cover loan payments

Provide details on your bank account and allow the lender to pull your credit report.
Application Process
Shop for auto equity loans. Determine how much equity loan amount you need and how much you can afford to pay back. Look for offers that satisfy your needs and suit your financial situation. Choose the lenders you would like to apply for. You need to check if you can pre-qualify and if you meet the requirements.
Pre-qualify. Pre-qualification does not guarantee you will get a loan. However, you will get an approximation of the loan terms and monthly payment amounts. This will allow you to determine if it is worth applying with the lender. Pre-qualification does not affect your credit score. The lenses conduct a soft credit check and do not require you to submit any documents.
Submit an application. Once you have pre-qualified and have chosen the lenders you want to proceed with, collect the documents for an application. The common documentation requirements include W-2 forms, pay stubs, bank statements, SSN, and driver's license. Additionally, you will need to prove the ownership of the car. The lender will conduct a hard credit pull from credit bureaus. It will lower your credit score by several points. Wait until the lender checks your application. If your application is approved, you will receive funds in one to ten business days. You may choose if you want to receive money in your bank account, by mail, or in person.
Auto Equity Loans Alternatives
You can try other loan types instead of an auto equity loan. Depending on your needs, you can get auto title loans, a home equity line of credit, refinance your existing loan, or get a credit card.
Make sure you have exhausted all the options before you apply for payday loans or cash advances.
Methodology
At Finanso, we've carried out a comprehensive analysis of over 100 lenders, assessing them based on 35 different parameters across six key categories: accessibility of loans, customer relations, quality of service, interest rates, and transparency of conditions.
In each category, we carefully considered the most critical factors in selecting a lender. These factors include the interest rates, available loan amounts, minimum credit score, minimum income, application fees, and the speed at which funds are transferred.
At Finanso, we highly value our users, which is why we also focus on the quality of customer service, user reviews, and additional features that can aid our users in making a well-informed decision.
Our ultimate goal is to provide insightful recommendations and expert advice to assist you in selecting a lender that best caters to your specific needs.