LANDBANK e-Card®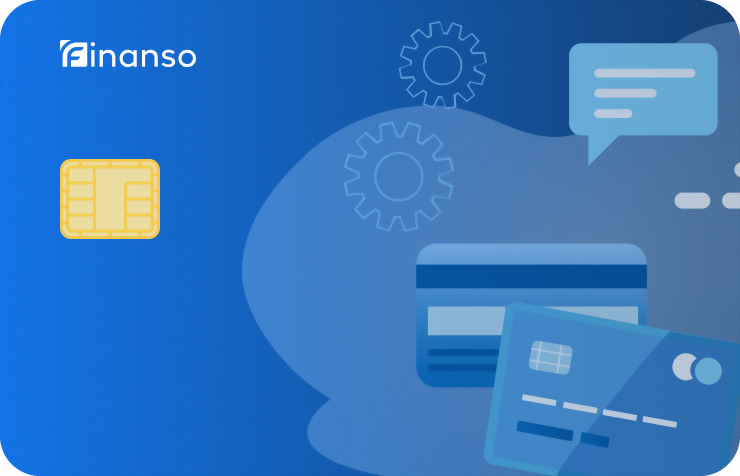 About credit card
The LANDBANK e-Card can be customized to meet your functional needs when you require a multi-purpose card. You can customize the e-Card and use it as a member's ID and ATM card. You can also use the e-Card at a point of sale (POS) machine and access LANDBANK's phone and retail Internet banking services.
Features
LANDBANK e-Card can be used for the following purposes:
Identification card.

Using the e-Card, your staff or members can access work records. The e-card has a barcode on the front, the member's photo, signature, number, and biometric data.

ATM card. You can use the e-card to withdraw money from over 1400 ATMs nationwide, including Megalink and Bancnet, at any time. Using the express payment system, you can also make a cashless purchase and withdraw up to ₱50,000.
Transactions

. If you make deposits via the ATM and checking account, you can use the retail internet banking service to make payments and conduct business. You can also transfer funds from your savings account to your checking account and pay bills. Additionally, you can use iAccess, Landbank Phone Access, and ATMs to make payments. Besides that, you can use the e-card to receive your salary, loan, pension, reimbursements, allowances, and cash advances.
Pros and cons of LANDBANK e-Card
The LANDBANK e-Card is a multi-functional ATM-ID card that is biometrically secured. Landbank guarantees the security of your transactions because the e-Card uses biometrics like fingerprints to provide advanced security. While this card may make your online transactions more secure, you should also consider its drawbacks.
Pros
It is a multi-access and multi-purpose ATM card that can also be used as an ID.
It utilizes the online BancNet system to conduct electronic transactions.
Cons
You are charged a ₱250 replacement fee if you lose your e-Card.
You are charged ₱10 when you transfer money using a Landbank ATM.
How to apply for a LANDBANK e-Card?
Unfortunately, you cannot apply for the e-Card through the Landbank digital onboarding system (DOBS) or the alternative banking channel iAccess. To complete your application, provide at least one valid ID and a passport photo at a Landbank branch near you. When you are given the application papers, a Landbank banking agent will explain what you need to fill out. Fill out all the required information and wait for notification when you can pick up your e-Card.
This site is protected by reCAPTCHA and the GooglePrivacy Policy and Terms of Service apply.

Dear guest, please leave your feedback
Leave a review and get 20 FinCoins to your account!