GCredit®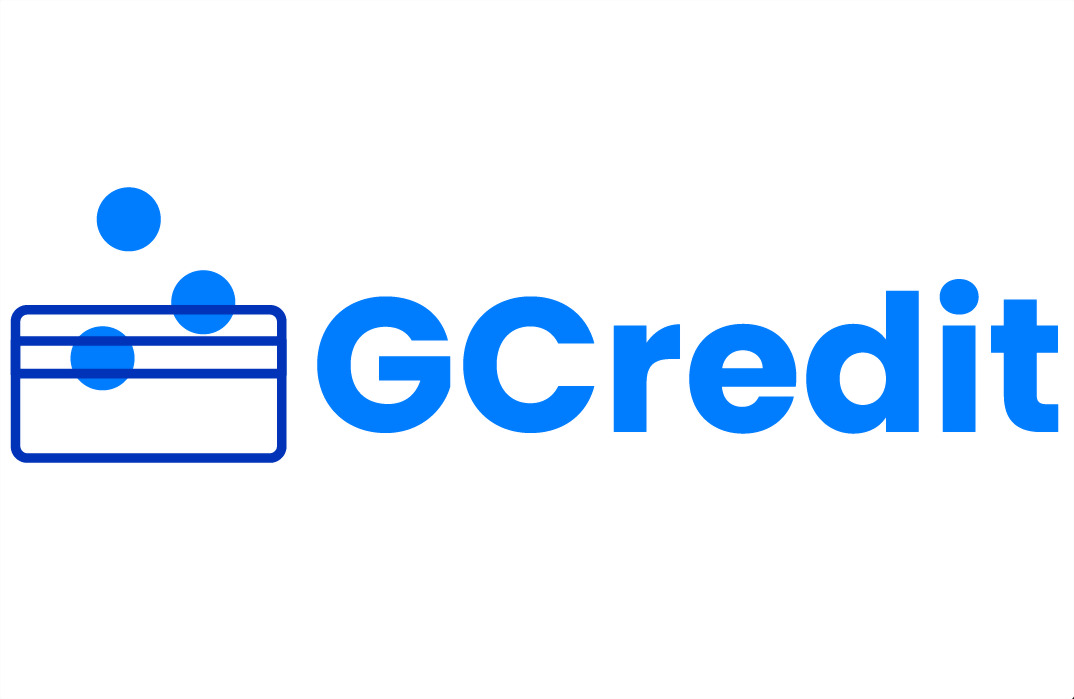 GCredit is a mobile credit line that you can use to pay for goods and services at businesses that accept the GCash QR code, purchase online at specific e-commerce stores, or pay bills using the Pay bills feature. You can obtain a credit line of up to ₱10,000 at a monthly interest rate of just 1%.
How to apply for a GCredit?
To apply for a GCredit, you must first of all open a GSave account, to open a GSave account, follow the steps below:
Download and open the GCash app, log in and tap on the Save money icon.

You will then be prompted to register with GSave by providing some personal information.

A page stating GSave registration success will appear after all the needed information has been submitted.

The GSave dashboard, which shows the use cases for Withdraw funds, Make a deposit, and Schedule auto-deposit, together with the interest rate you were provided and your account number will then be redirected to you.

If your application was successful, GCash will send you an SMS letting you know that you've created a GSave account.
How to apply for a GCredit after opening a GSave account?
To apply for a GCredit loan, follow the steps below:
Open the GCash app and tap on Manage credit to begin the application process for GCredit.

Continue with your application by reviewing your personal information like your name, date of birth, etc.

Complete the other personal areas once you have satisfied all pre-qualification requirements. Tap on Submit once done.

The evaluation procedure will begin after submission.
Requirements for a GCredit
To qualify for GCredit, you must be a fully verified GCash customer. While GCredit eligibility does not require an income document, you will need to present a few essential documents to be verified by GCash. Next, you would have to get the necessary GScore and pass their credit evaluation standards. You can raise your GScore by making use of your GCash account.
Eligibility
The applicant must:
Only be an individual.

Be at least 21 years old and not more than 65.

Be a non-American and a citizen of the Philippines.

Have a GCash account that is properly verified.

Fulfill the criteria for acceptable credit.
Documents
To be fully verified in GCash, some documents need to be submitted. For GCredit, however, there is no need to submit any documents since all customers have already gone through the GCash verification process. Some GCash documents are:
A driving permit.

A Philippine ID.

The national professional ID card should be noted that they only accept PRC IDs issued before September 2019.

Integrated multiple use ID (UMID).

Postal ID.
Pros and cons
Below are some pros and cons of the GCredit.
Pros
The loan application is fast and precise.

The loan does not require too many documents or eligibility criteria.

The interest rate is low compared to competitors.

The application is online-based.
Cons
Since it is an online-based service, applicants may be targeted by fraudsters.

GCash must verify you before being eligible for a GCredit loan.
How to repay?
You can pay for your GCredit by ensuring you have enough money in your GCash wallet to cover your outstanding balance. You have two options: pay at a GCash partner outlet or add money from your BPI, RCBC, or PayPal account to your GCash. You can choose to have the balance automatically deducted from your wallet on the due date, or you can use the GCash app to make a payment by going to the Manage credit tab.
Amount
i
Available amount by the financial product
Rate
i
Effective interest rate on the product
This site is protected by reCAPTCHA and the GooglePrivacy Policy and Terms of Service apply.

Dear guest, please leave your feedback
Leave a review and get 20 FinCoins to your account!