AEON on Google Play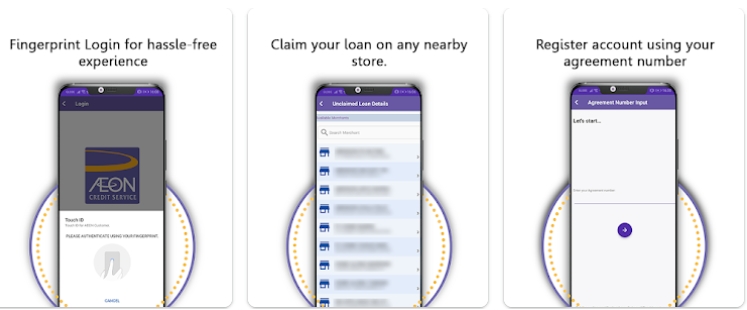 The AEON credit services are also accessible to mobile users who use Android devices. The content rating for the AEON Credit, Philippines Mobile App is 3+, and it can be downloaded and installed on Android devices that support 21 APIs or above. Currently, AEON is yet to be available for Apple and Huawei users.
How to download the AEON Credit Android app?
To download the app on your Android device, just open the Google Play Store and search for the AEON credit app. After that open the first result, and click on Install.
How to register?
The mobile application is currently only available to existing Aeon subscribers. The app is available for free on Google Play. AEON reports allow users to see their daily credit balance, monthly statements, and transaction history.
Tap Apply Loan, fill out the form, submit the relevant documents, and confirm your contact number to apply for an appliance, furniture, or gadget loan through the AEON Philippines mobile app.
After receiving approval, go to your favorite AEON partner outlet and pick up your goods.
Existing AEON Philippines clients can also apply for a cash loan via the AEON Philippines mobile app, using an exclusive retention code issued by SMS.