MBNA at Google Play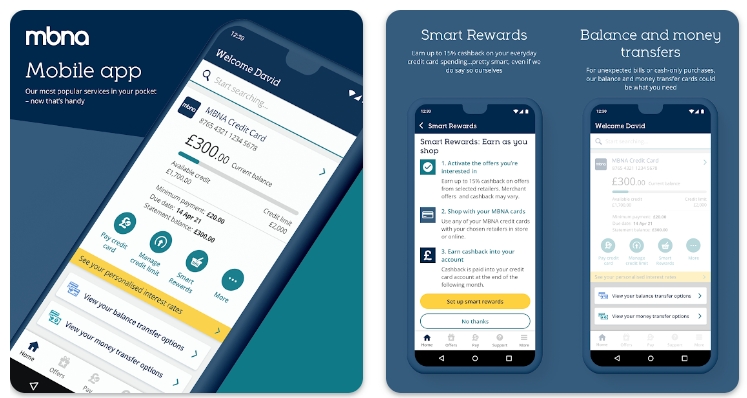 MBNA at App Store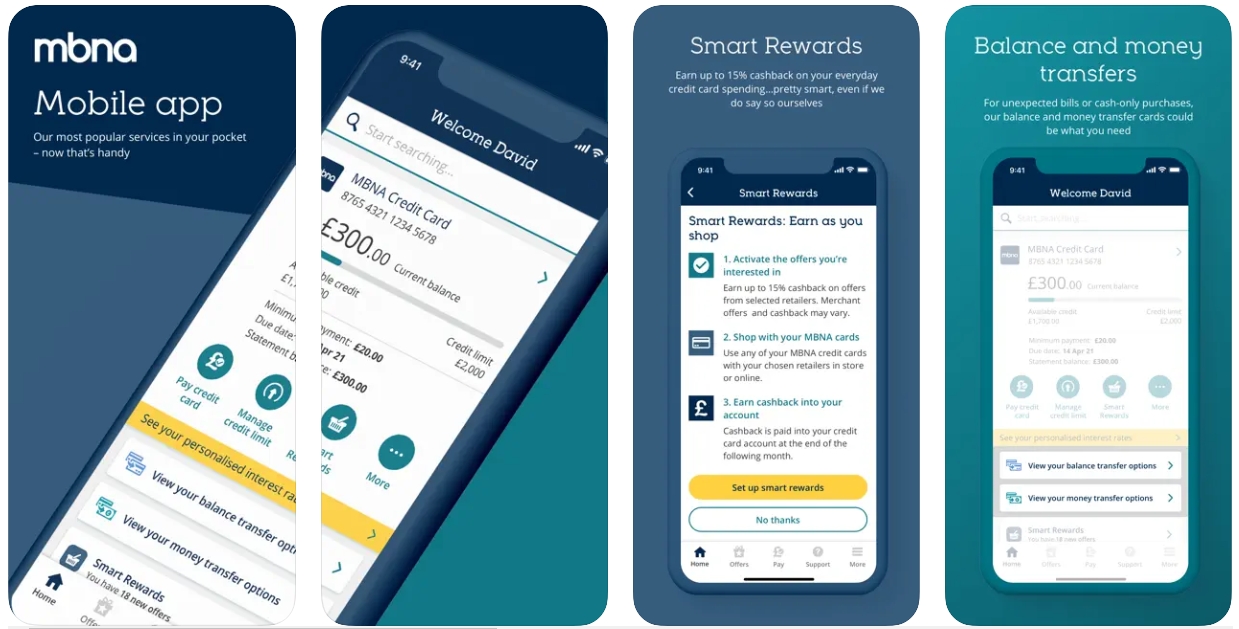 How to download the MBNA mobile app?
You could download the MBNA Canada mobile banking application for iPhone, iPod touch through the App Store or Android through Google Play.
iPhone requires iOS 11.0 or later.
Android 6.0 and up is required for smartphones.
How to use the MBNA mobile app?
If you are already an MBNA online banking user, enter your MBNA online banking login credentials.
If you aren't an MBNA online banking user, select «Register Now» to create an online banking service profile. Next, enter your MBNA credit card details and phone number. Then, select «Continue,» go through verification and create a password.
The MBNA Mobile App allows you to manage Canadian credit cards issued by The Toronto-Dominion Bank operating as MBNA from your smartphone.
Features
With the MBNA Canada app, you can get your credit card account information anytime:
View balances

Ensure payments have been posted

Confirm available credit

Check your credit limit and available balance

View your transactions

View reward balances for Amazon.ca Rewards Mastercard, Harley-Davidson Platinum Plus Mastercard, all MBNA Travel Rewards, and all MBNA Rewards credit cards

Make a balance transfer

Create and manage your MBNA Payment Plans

Activate your credit card

View up to 13 months of previous statements

Update your personal information

Sign up for paperless monthly statements

Set up authorized users on your account

See all special offers

Replace your card in case it was lost or stolen